this little one is loved.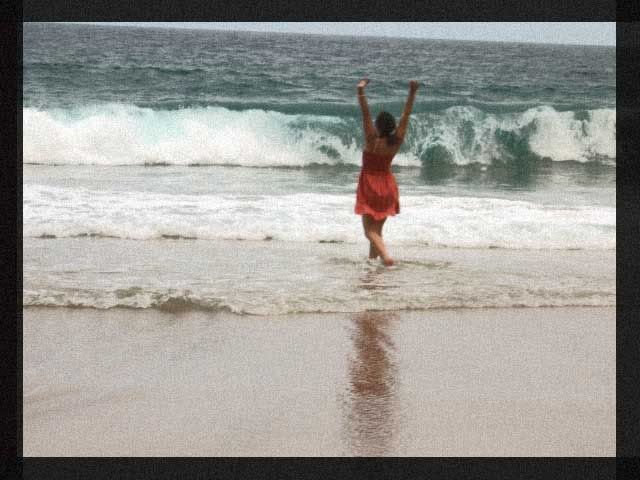 We had some friends over today for lunch.
It was really nice.
We lazed in the sun and ate fajitas and mexican rice and chatted and laughed and played big taboo.
They are friends I haven't seen in a while and it was good to catch up and love and share.

We shared our special news with them and it was so great to see it brighten up their eyes and make them smile.
At the end of the day one of the girls asked if she could pray for our
little family. So we stood round in a circle and they prayed for us.
I felt so so humbled.
How great is our God?
How great that he gives us these friends to love us and support us and share life with us.
They prayed thanks for us having them over and prayed for our marriage and our little one that it would grow. They prayed that the little one would grow up to love God and that we would love others together as a family.
It made me so happy to think of the little one being part of not only our lives but a whole community of lives and part of Gods plan.
We are not at all alone in this.
It blows me away.
And just then I was reading the blog
She Breathes Deeply
and was reminded of a beautiful song she has by a different band but I have by David Crowder Band. It's called "How he Loves."

Its just the song for the moment.
You can hear the song
here