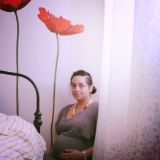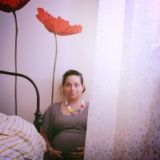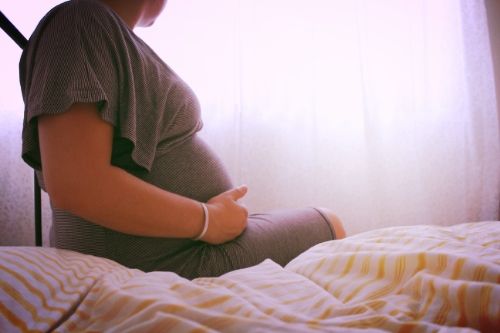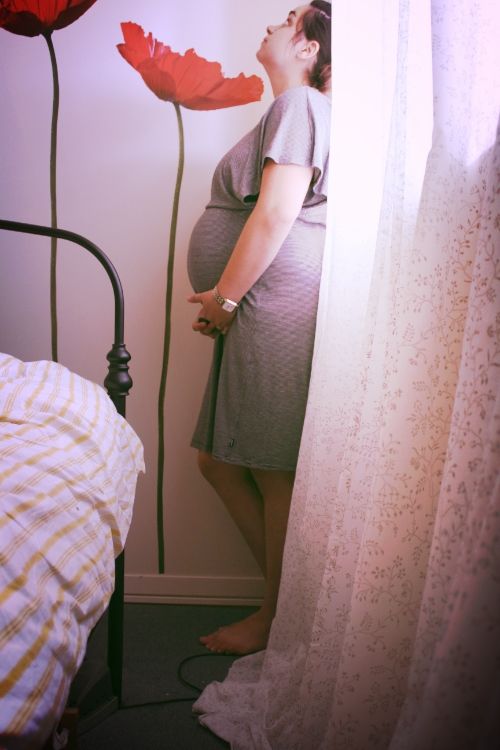 feeling
pretty pregnant. Sweltering in the humidity and I think I felt myself waddle a little today. I'm having to be really careful with what I eat or the dreaded heartburn ruins my sleep. It's getting tricky to lift Lucy without feeling as though I'll drop my uterus which makes it really hard when she puts her hands in the air and says "tuddle."
Can't complain too much. Most days I still have ankles and am not stranded on the floor if I get down to play duplo.
doing
I actually started packing my bags yesterday and then realised we are going away this weekend and will need the bags. Uhhhh.
I'm practicing my breathing techniques and reading the psychedelic birth stories in Ina May Gaskins "Spiritual Midwifery."
I've also hit the nesting hard. I can't sit still. I find myself straightening everything and sweeping a few times a day.
thinking
I'm thirty seven weeks which means full term. Half of me thinks "bring on the baby" and then I freak because I don't feel quite ready and also because I could get to forty one weeks like last time.
thirty seven weeks of Lucy