christmas crafting - advent
I made our little family an advent calendar.
you could make one too. It's not too late!
We're filling it up with
sweet bible verses
and sweet treats.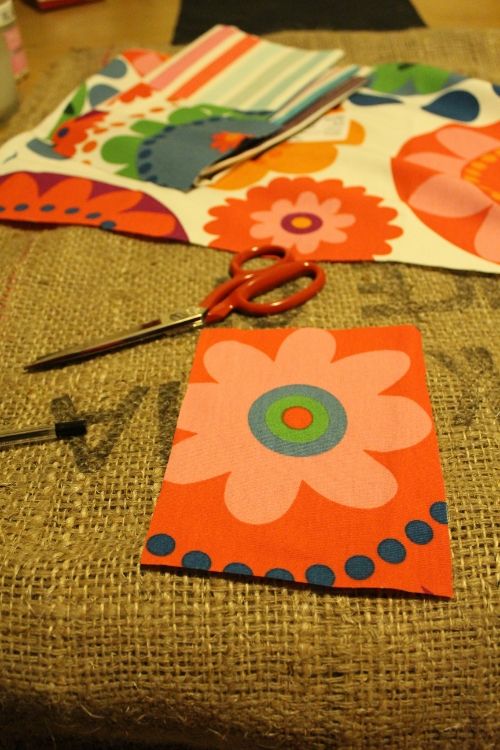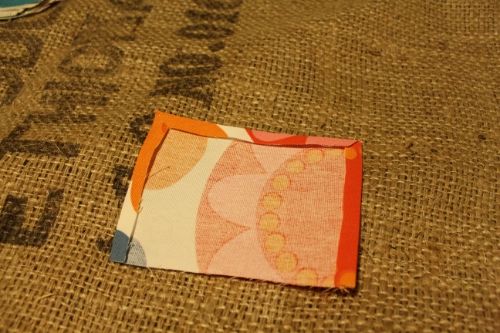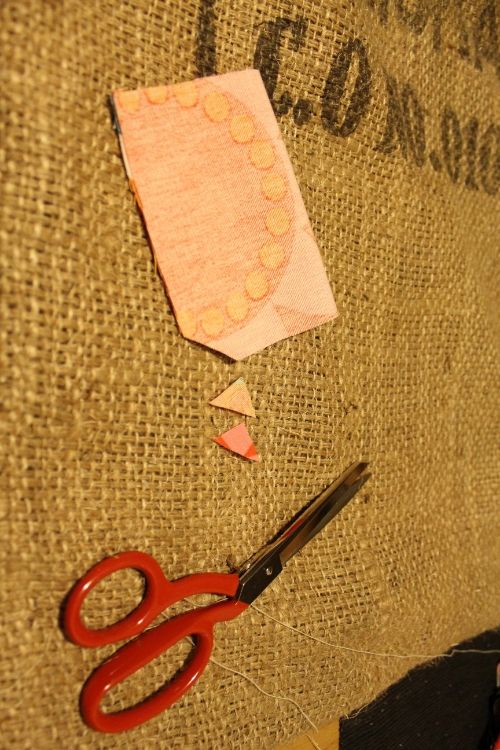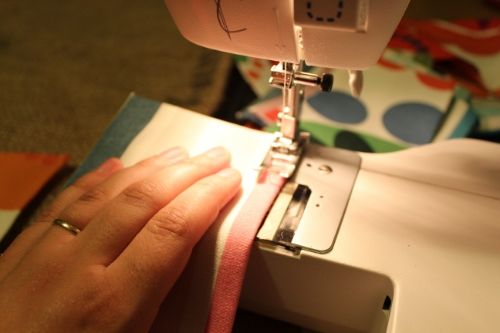 The hessian was super hard to sew on so it gave the whole think a rustic jaunty look... lets say it was intentional.
I hope this humble calendar of ours helps to focus on the little baby sent by God to earth and that each gift of a sweet treat reminds us of the sweetness we enjoy in knowing him.
Here is some more
Christmas pinspiration.